Alone, we can do so little; together, we can do so much
Vibrant Samudra is a group of entrepreneurs, from diverse business backgrounds focused on voluntarily giving back to the society through their initiatives.
Be the Foundation for Social Change and Inclusion works for the social development and integration of individuals, groups and communities in Goa.
We believe that every person has the right to access resources and opportunities in order to live and develop with dignity and to become an active and contributing member of our society.
To work for the social development of underprivileged individuals and groups
To encourage individual development and social integration in community through sports, cultural events.
To promote entrepreneurship through training, guidance and mentoring.
To encourage voluntary work.
Oximeters handed over to the president of Rotary club, Mapusa
19 Oximeters handed over through Rotary Club to the needy patients in an around Mapusa with proper Aadhar card as documentation.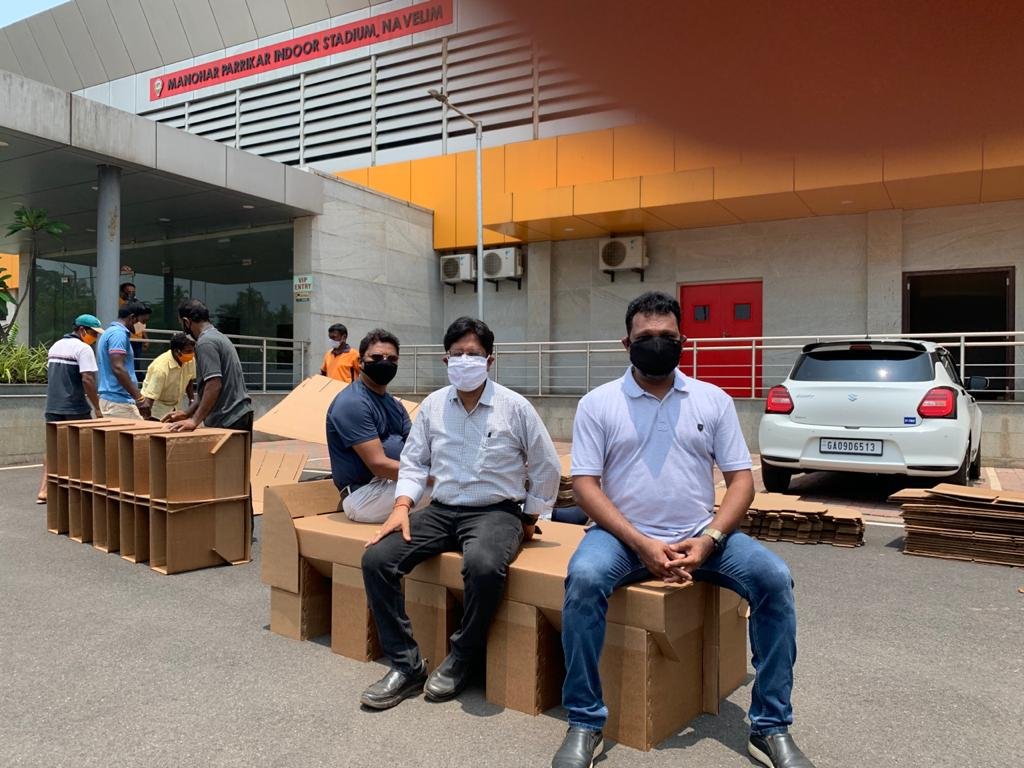 25 beds donated to Margao Municipal Council
25 beds donated by Vibrant Samudra Group to Margao Municipal Council Covid care centre at Manohar Parrikar indoor stadium.
Breakfast to the street children's at colva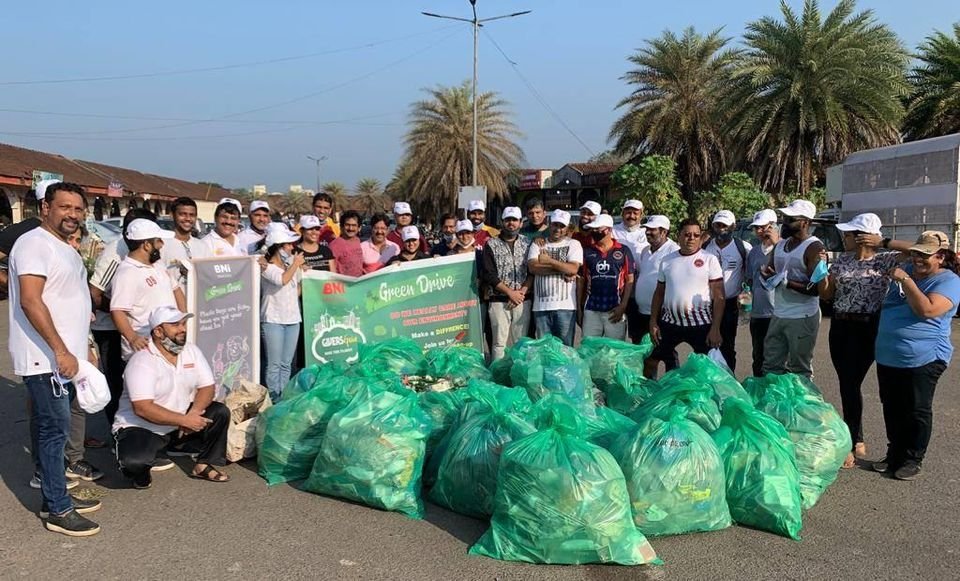 Green Drive on 19th December 2020
Solid waste collection drive byVibrant Samudra Group on the occasion of Goa liberation Day Margao municipal market.